Go beyond pet care!
Beyond The Treat offers tips and guides to help pet owners have the best relationship with their pets.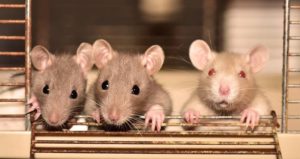 117 Rat Breeders Near You with Rats for Sale (2022)
Rats are very popular pets, and it's clear why that is! They're energetic, incredibly smart, and form very close bonds with their owners. While it's possible to simply ... read more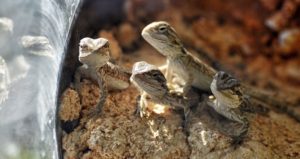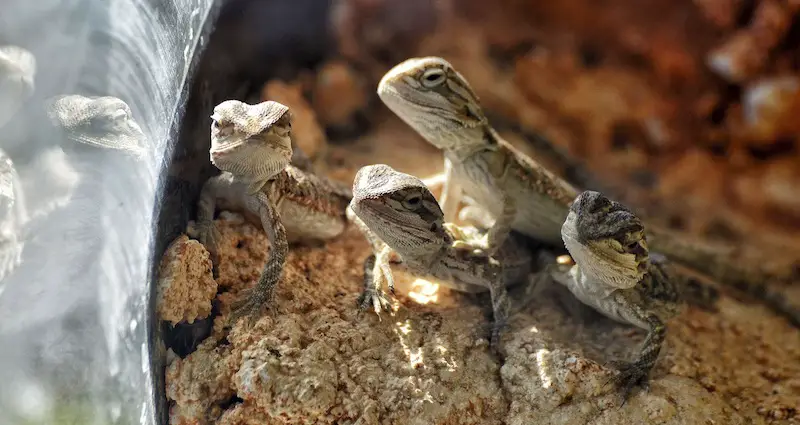 95 Reptile Rescues Near You with Adoptable Reptiles (2022)
Around the world, lizards, snakes, turtles and more fill the homes of millions of people. Reptiles are extremely popular pets, with new enthusiasts looking to join the hobby ...read more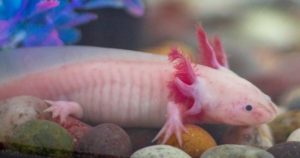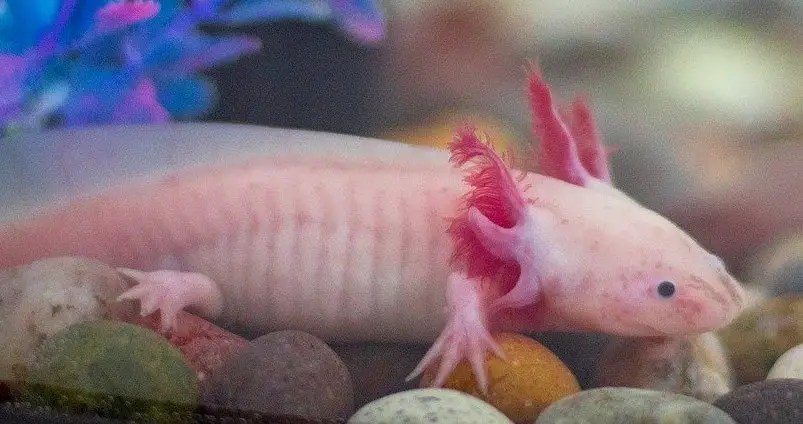 51 Axolotl Breeders Near You with Axolotls for Sale (2022)
It's safe to say that axolotl are some of the strangest pets that you can purchase. Over the past few years, they've become quite popular and well-known, but ...read more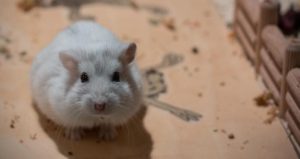 20 Ethical Hamster Breeders Near You (2022)
When you think about "small pets", a hamster is probably one of the first animals to pop into your head. Well, you're not alone! Hamsters are some of ...read more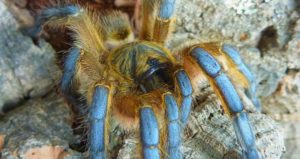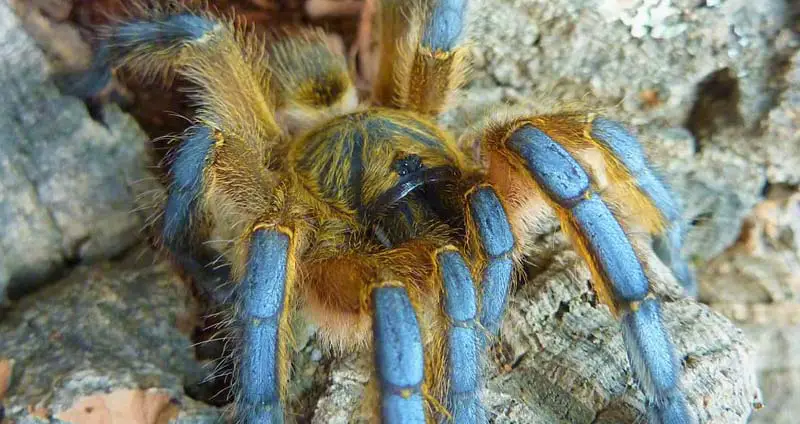 31 Tarantula Breeders with Tarantulas for Sale (2022)
Tarantulas must be some of the most taboo pets out there. While the majority of people seem to despise them, a small subsection of the population absolutely adores ...read more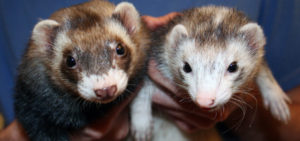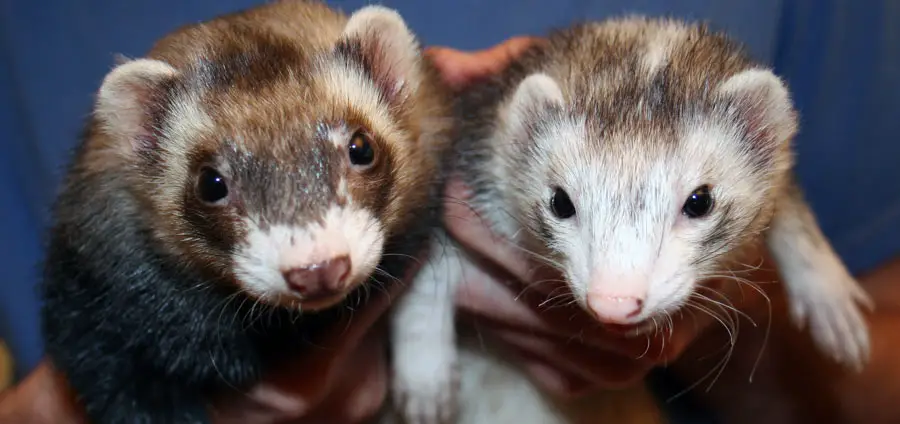 64 Ferret Rescues Near You with Ferrets for Adoption (2022)
Ferrets are very popular pets that are unique in a lot of ways. If you have the means to care for a ferret properly and know that you'll ...read more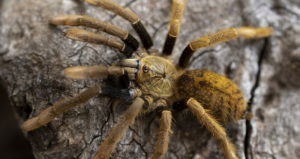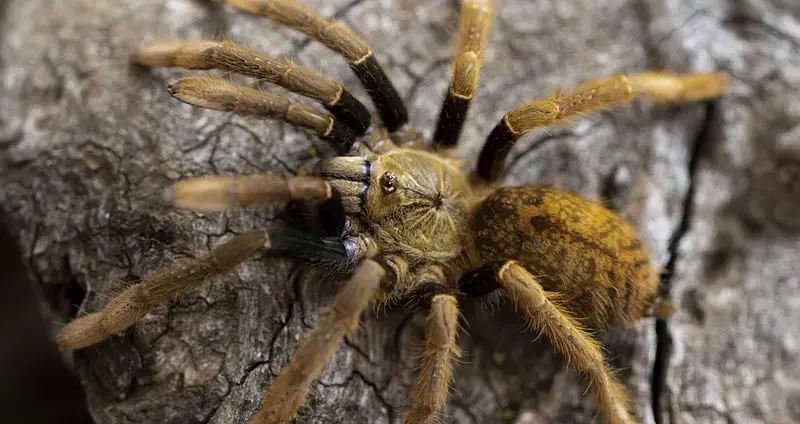 Are Tarantulas Spiders? (Or Are They Different?)
Everybody knows what spiders are, and nearly everybody knows what tarantulas are. While they seem like the same thing, it's confusing that tarantulas are treated as sort of ...read more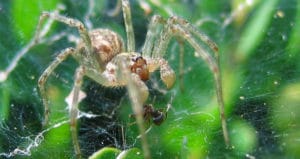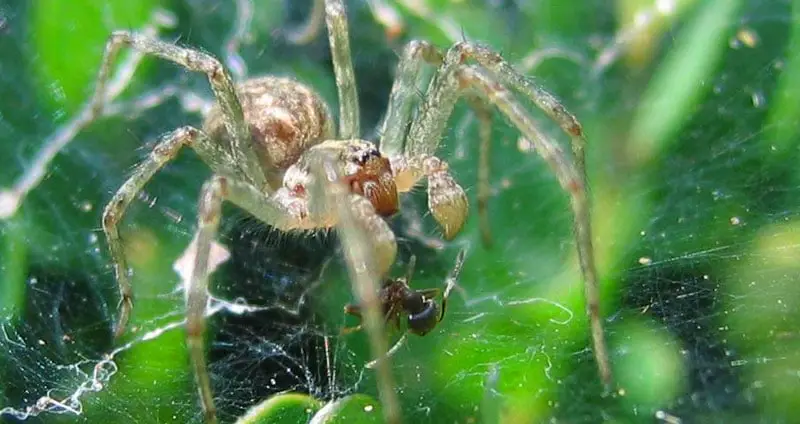 Do Spiders Eat Ants? (Are They Nutritious?)
Spiders are known as some of the most prominent predators in the insect world. Many spiders create magnificent webs, quickly chase down their prey, and inject venom that ...read more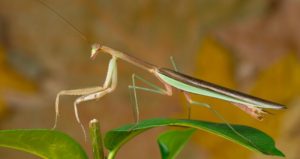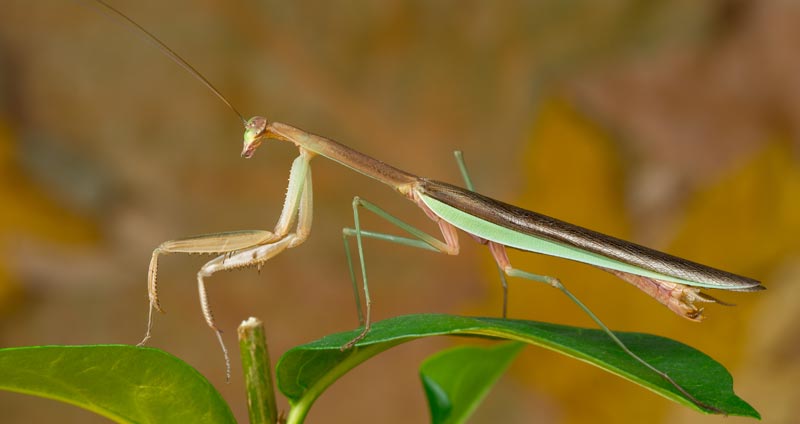 Are Praying Mantis Poisonous? (Should You Watch Out?)
Praying mantis are some of the most intimidating and interesting insects on the planet. Their long, slender bodies and "praying" arms make them look like excellent hunters. Do ...read more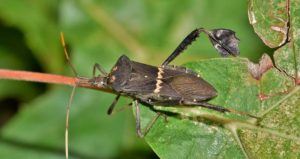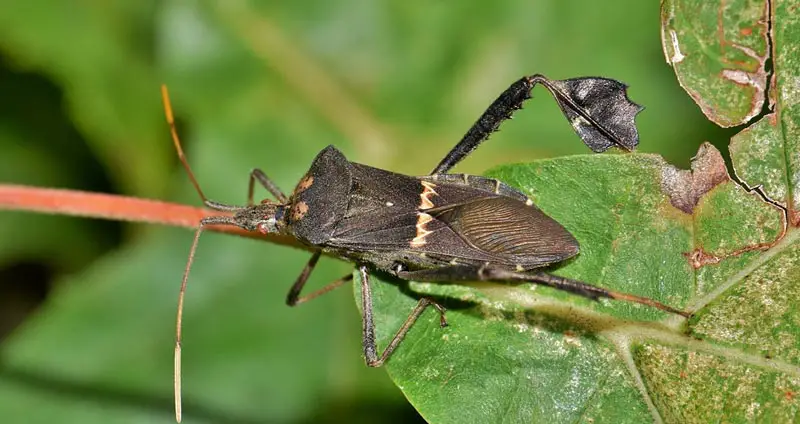 Do Bugs Take Fall Damage? (Some Do, Some Don't)
Bugs are seemingly everywhere and don't hesitate to climb on any surface. Floors, tables, walls, and ceilings are all fair game for these creatures. What happens if they ...read more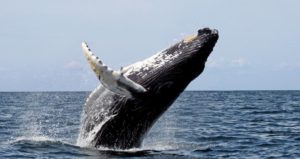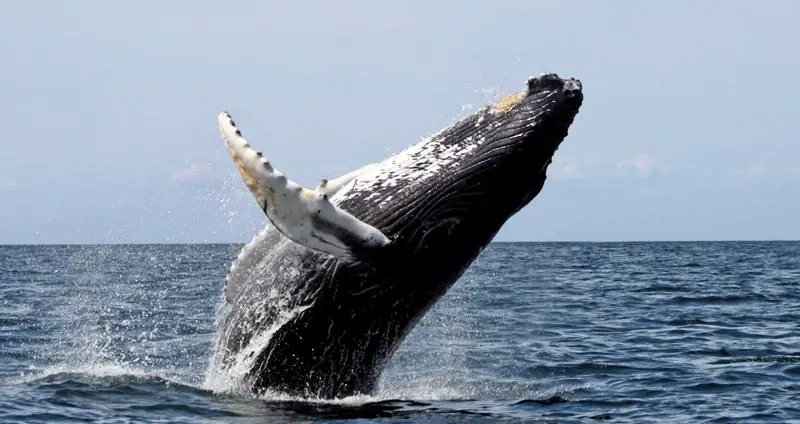 What Eats Whales? Ultimate List of Whale Predators (5 Examples)
When you think of the largest animal, whales are probably some of the first to come to mind. They're massive in person, with humans looking like little more ...read more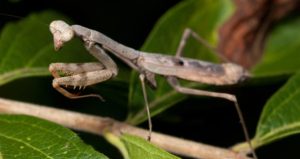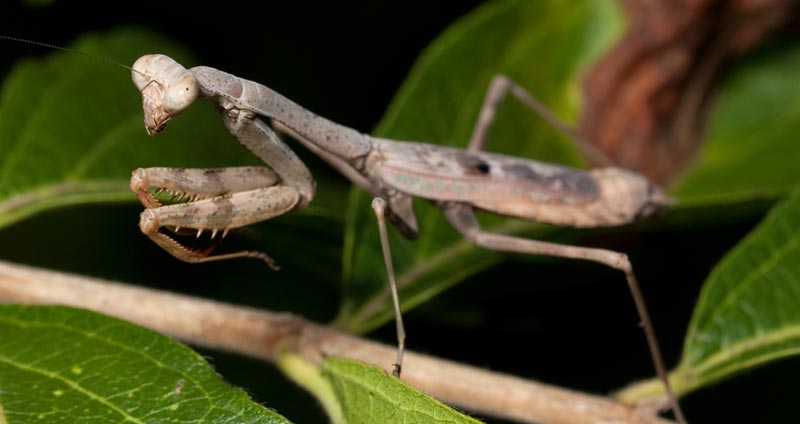 Are Praying Mantis Endangered? (Is Killing Them Illegal?)
Praying mantis are easily some of the most interesting insects out there. Aside from their unique appearance (that makes them look like they're deep in prayer), they eat, ...read more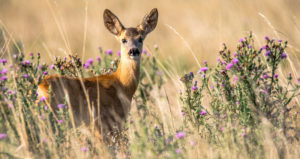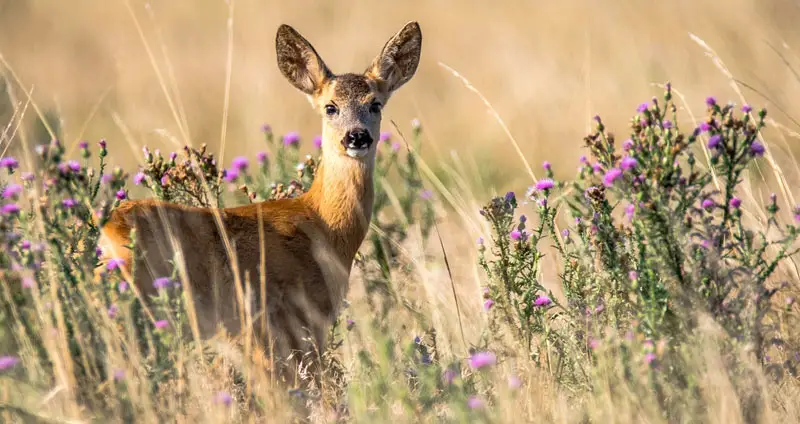 What Eats Deer? Ultimate List of Deer Predators (10 Examples)
Deer aren't commonly seen as animals that are very high up in the food chain. Instead, they're seen as skittish, fragile creatures that have a lot of natural ...read more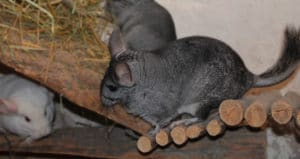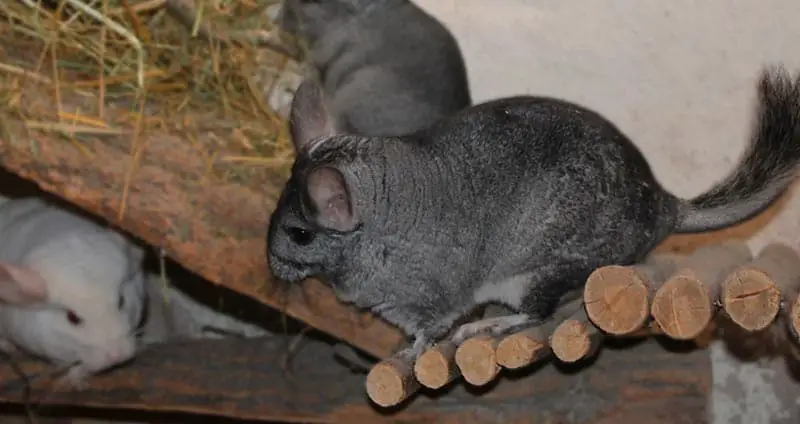 73 Chinchilla Breeders Near You with Chinchillas for Sale (2022)
Chinchillas are some of the most beloved exotic pets out there, and for a good reason! They're energetic, adorable, and can easily bring a smile to your face. ...read more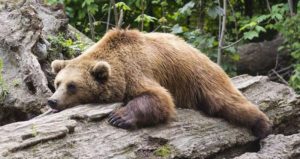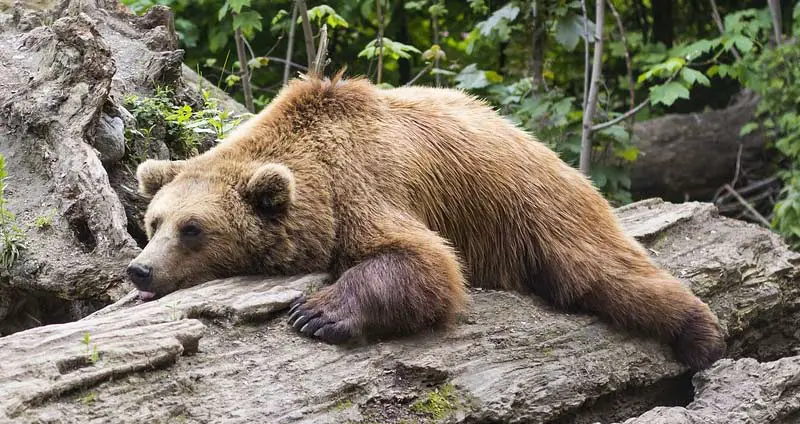 What Eats Bears? Ultimate List of Bear Predators (6 Examples)
Bears are easily some of the most untouchable, dominant creatures in the wild. They're the definition of an apex predator — having a lot of prey while having ...read more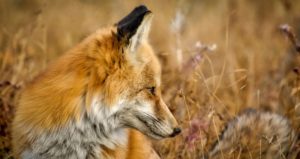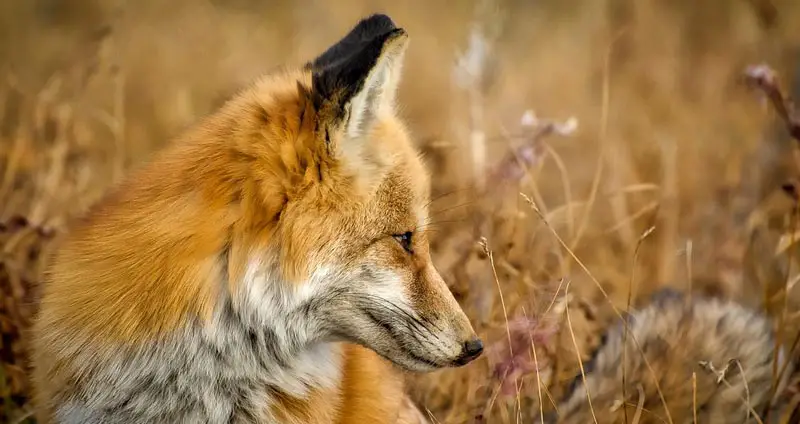 What Eats Foxes? Ultimate List of Fox Predators (9 Examples)
Foxes are commonly seen as very clever, mischievous, and adorable creatures — all correct observations. Despite their small size, foxes are surprisingly able to fend for themselves and ...read more
FOR PET LOVERS,
BY PET LOVERS
Our goal is to provide animal lovers with the best, most accurate information regarding gear, care, and general facts for a wide variety of animals and pets.
Our vision is that one day, the problem of uninformed pet owners will be a thing of the past as we supply accurate and helpful tips and tricks for both new and experienced owners.
Our team is made up of experienced pet owners and researchers that work year-round to find and report the most accurate information.