Beyond The Treat offers tips and guides to help pet
owners have the best relationship with their pets.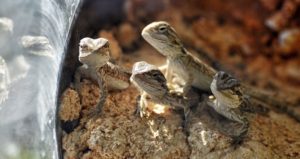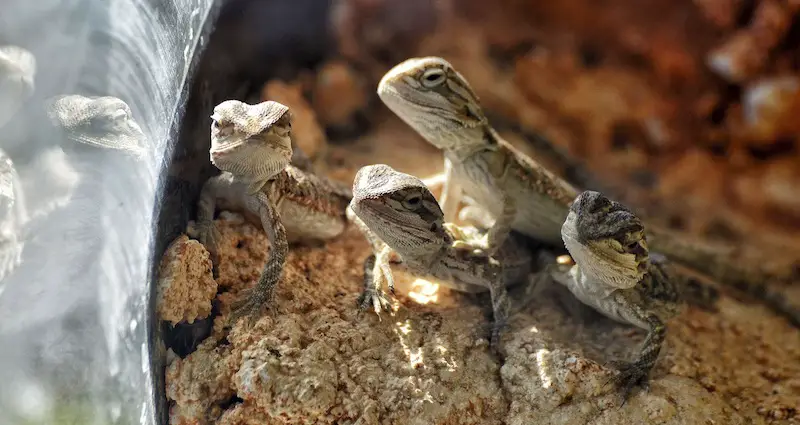 Around the world, lizards, snakes, turtles and more fill the homes of millions of people. Reptiles are extremely popular pets, with new enthusiasts looking to join the hobby
For animal lovers,
by animal lovers
Our goal is to provide animal lovers with the best, most accurate information regarding gear, care, and general facts for a wide variety of animals and pets.
Our team is made up of experienced pet owners and researchers that work year-round to find and report the most accurate information.
Our vision is that one day, the problem of uninformed pet owners will be a thing of the past as we supply accurate and helpful tips and tricks for both new and experienced owners.