Helpful Reptile Tips & Facts
While they're more unorthodox pets, reptiles are still great additions to any households. However, it does take special knowledge in order to house and care for them appropriately.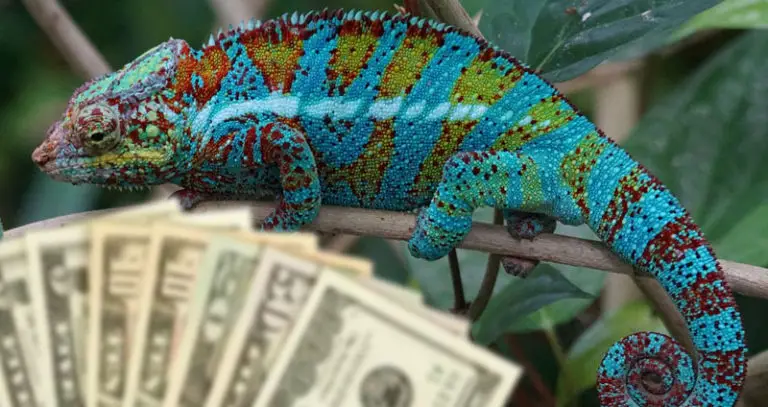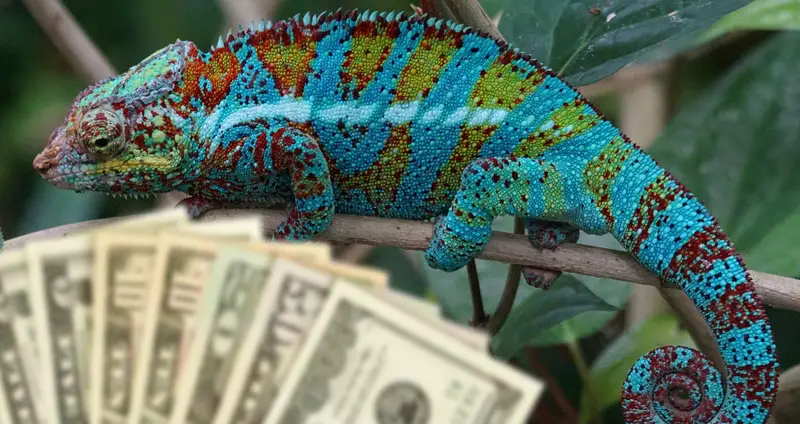 In the world of reptiles, chameleons are commonly seen as one of the most fun and interesting reptiles in existence.
Read More »