Want to talk to a vet online? Find 24-hour vet advice through Vetster!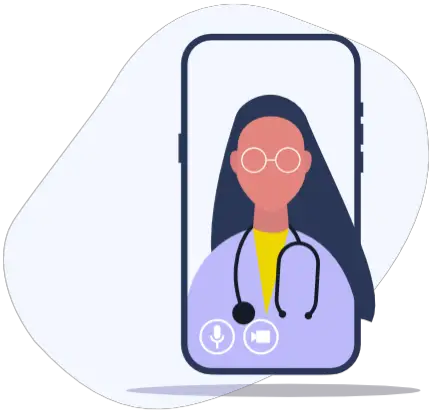 If you're looking to talk to a vet online, you're in the right place.
Every pet owner knows that being a pet parent is not a 9 to 5 job. Illnesses, strange behaviors, and questionable actions can arise at all hours of the day. Whether you have concerns about your dog, cat, or other pet, trained vets have the answers!
To provide you with the expert assistance you need, BeyondTheTreat.com has partnered with licensed veterinarians through Vetster to answer your most pressing health-related pet issues. Through Vetster, you can connect with a licensed veterinarian in minutes and source quality advice from the comfort of your own home. No more unnecessary waiting in the emergency clinic – Vetster offers 24/7 peace of mind, day or night.